---
---
---

Bruce is once again joining
Field & Stream!
​ Sept. 2nd at their grand opening event in Huntington, WV. Come on out help celebrate this event! Bruce will be meeting and greeting from 11am -1pm


<---Bruce's next stop!
Check out the calendar or Bruce's facebook page - If you are interested in having Bruce at an event -
please click here!
---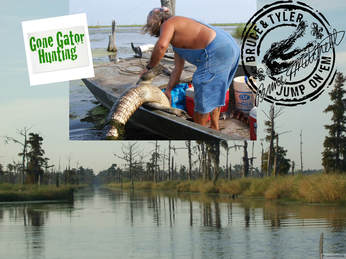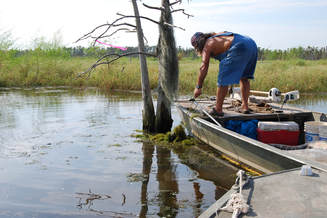 Gator Season 2017 is back - South Louisiana!
Bruce will be busy hunting 24/7 during the full month of September
- filming for SWAMP PEOPLE SEASON 9 will also be in full force!
​
~reminder - fb videos may slow down some this month
- Bruce's front porch cooking show may also be postponed until October!
- Bruce cannot have any helpers, extra hands or ride alongs in
his boat while hunting/filming.



---
---
---